The File Depot - West Houston
With his background in customer service, operations, and IT, Mahzer Poonawala is ideally suited to own a The File Depot franchise. He understands how document management can overwhelm businesses at times and how for their success, having a professional, reliable company take care of their files can allow them to focus on their strengths. He wants to give back to the businesses in Houston by helping them becoming Simply Smarter.
For a number of years, Mahzer lived overseas with his family until he made the move to Texas. When he' s not at the store, he's a teacher at a local community college so he can share all the knowledge he's acquired over the years.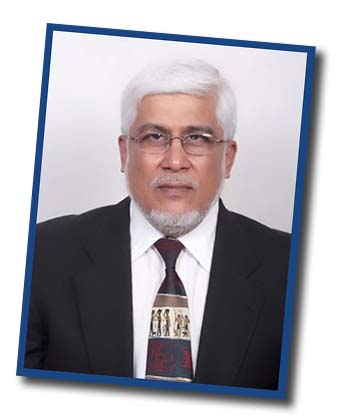 Franchise Owner – West Houston, TX